Jade East Beachfront Vacation Rental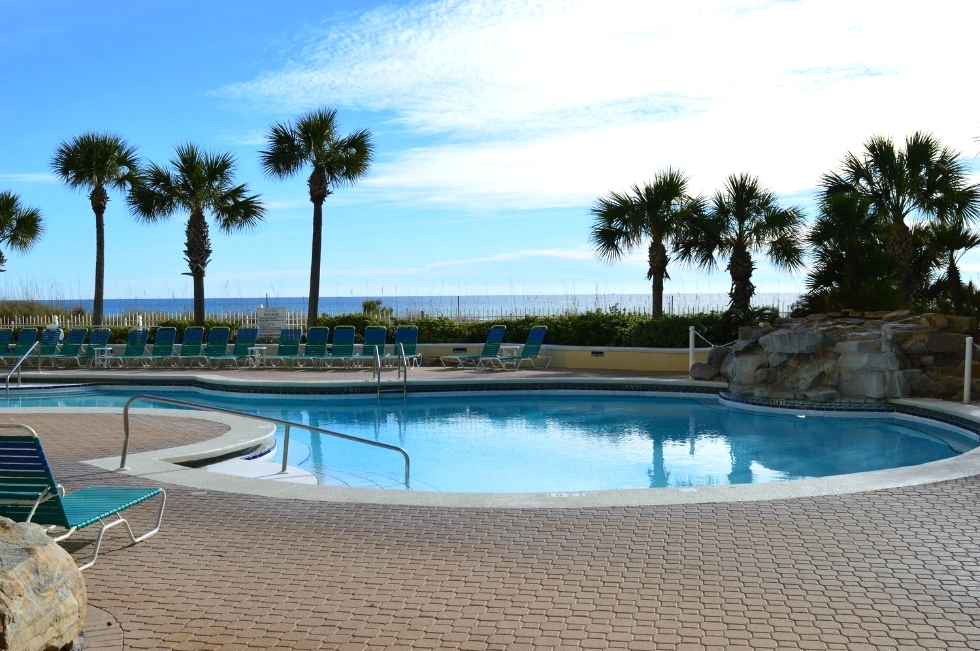 Florida Condo Rental
Jade East Beachfront Vacation Rental

Jade East Condo Unit #110 is on the bottom floor (No waiting on elevators) with a 2nd floor view! Offices and a fitness room below. Our rate for unit 110 compares to those of a King Bedroom at the Hampton Inn in Destin, Florida.



Jade East Beachfront Vacation Rental
Florida Vacation Rentals (850) 865-7186
Bluewater Condominium Rental And Condominium Cleanings is focused on creating the best experience possible for our guests (and future friends).. Bluewater wants your Florida vacation to be memorable.

Destin, Florida is rated one of the most beautiful vacation stays in America. Stay with Blue Water and you will see why our visitors become friends. And our friend love coming back to visit. Take advantage of Bluewater Condominium Rentals repeat guest loyalty program. Friends and Family. :)


© Copyright 2020 - All images and content are the properties of their respective owners.


For Assistance: (850) 865-7186